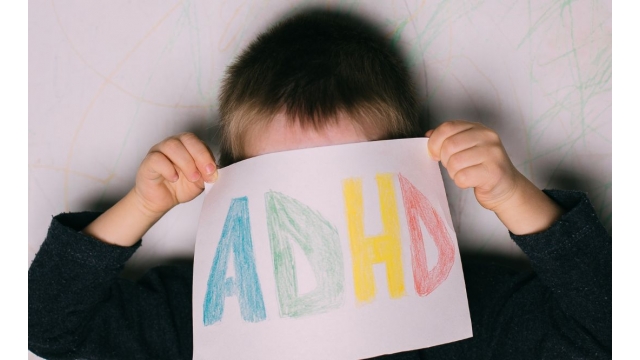 The updated service features a sensory compression tunnel that allows children to play, crawl, push or pull a resistant fabric. Scientists have found that this holistic sensory experience and interactive play reduces the manifestation of more challenging symptoms of ADHD, such as impulsive thoughts and disorganisation.
More details can be found at https://www.my360wellnesshub.com/post/adhd-or-sensory-processing-disorder
360 Wellness Hub describes its improved service as a "revolutionary treatment to stimulate the electrical impulses of the brain." The goal of their sensory processing facility is to strengthen neurological impulses and signals in the brain among ADHD children and adults so that they learn how to control their impulsive thoughts which often lead to compulsive behaviours.
The sensory therapeutic tunnel also works well for those suffering from SPD. According to the center, 40% of children with ADHD also have SPD. It is therefore important that parents regularly see their pediatric neurologist to determine the full extent of their child's condition, especially to assess if the child has ADHD, SPD, or a combination of both.
Both ADHD and SPD have similar symptoms, yet one of the main differences between the two is the environment-based manifestations of symptoms. Children with ADHD will exhibit the same behaviours in any environment, whereas a child with SPD will only display symptoms in new places. This is because SPD prevents a person from accurately receiving information from their senses.
360 Wellness Hub offers treatment for ADHD and SPD. For its ADHD treatment, the center focuses on behavioral management, medication, and neuro-stimulation, such as the sensory tunnel.
The center is led by Dr. Lennie Soo who believes that "pain is mandatory, suffering is optional." Through 360 Wellness Hub, she hopes to help more people start their own healing and health journeys.
A spokesperson for the center wrote, "360 Wellness Hub started with a vision to help people to function at their best by ensuring that their perspective and narrative about life nurture their growth. To show how serious we are about getting clients the results that they want, we adopt the tagline: 'Others promise therapy, we promise results."
Interested parties can find more information by visiting https://www.my360wellnesshub.com/post/adhd-or-sensory-processing-disorder
360 Wellness Hub
[email protected]
+60-3-2779-2700
2-2B 2Fl. Wisma Lifecare
5 Jalan Kerinchi, Bangsar South
Malaysia
COMTEX_420774333/2764/2022-12-14T16:11:48
Disclaimer: The views, suggestions, and opinions expressed here are the sole responsibility of the experts. No Exact Observer journalist was involved in the writing and production of this article.